Have you considered getting your MBA but you wonder what can an MBA do for your career? Maybe you're thinking that your undergrad in business administration will be enough to set you on the career path you've always wanted. Or, maybe your undergrad isn't in business, and you're worried that an MBA might not be possible or beneficial towards your life goals.
Southern Miss alumni Katherine Miller tells us how obtaining her MBA has helped her reach her career goals, and how it made her a more competitive candidate in the work force. From an undergrad in Hotel, Restaurant, and Tourism Management to holding her position as an Event Coordinator at the Mercedes-Benz Superdome/Smoothie King Center/Champions Square, we get to see exactly what drove Katherine to obtain her Master's in Business Administration, how it is helping her in her current job, and how it can help you see what an MBA could do for your career.
"Don't think that all MBA graduates work in a corporate sky rise. I feel like an MBA showed that I was driven and focused on becoming my best."

– Katherine Miller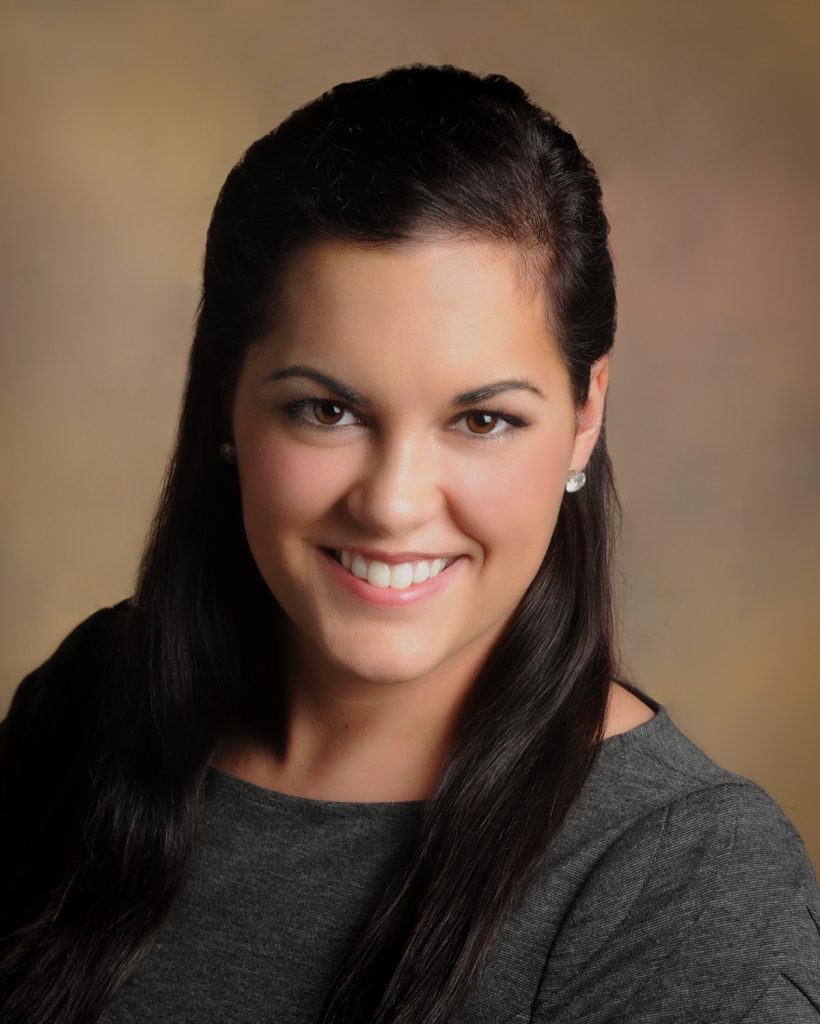 Q. What made you decide to get your MBA?
A. My Bachelors was in Hotel, Restaurant, and Tourism Management. I wanted to supplement my Hospitality degree with more administrative business knowledge and make myself a more competitive candidate.
Q. Did you know you wanted to get your MBA throughout the course of your undergraduate career?
A. I hadn't thought about graduate school during my undergrad. It seemed like one of those hard, unattainable things for the super smart or those who wanted to stay in school forever. I had career goals but at the time, didn't understand how much academics were a part of that. Once I knew I should get an MBA, it was matter of turning my mantra to: "I will get an MBA".
Q. How do you feel your undergraduate degree helped prepare you to obtain your MBA? 
A. There are parts of my undergraduate experience that gave me a taste of the MBA program. Hospitality studies includes a lot of group work, project planning, etc. However, I feel undergraduates do a lot of learning while graduate students do a lot of applying. It is more than being book smart; the MBA program is about hard work and bringing your background to the table to see what you can contribute. It is problem solving from your perspective, based on your own experiences and studies.
Q. What do you think made getting your MBA at Southern Miss unique?
A. There is an energy at USM that you can't replicate anywhere else. I love that we have students from all over the world in our classrooms. Southern Miss is the perfect size and is right in the middle of large cities – the Mississippi coast; New Orleans, LA; Mobile, AL; and Jackson, MS. I feel like the faculty and administration really care about the students, and the smaller classrooms give you much more one on one time. Professors in online classes are willing to go the extra mile to ensure the students are understanding the information.
Q. How did earning your MBA help you obtain the job you have now?
A. I think any graduate degree focused in your prospective field can help you get the interview. An MBA shows your willingness to work hard and advance your own industry understanding. Don't think that all MBA graduates work in a corporate sky rise. I feel like an MBA showed that I was driven and focused on becoming my best.
Q. How do you feel your MBA is helping you at your current job?
A. As I mentioned, much of the program is problem solving from your perspective. I learned just as much from other students as I did from my professors, and use that in my current role. The ability to connect the dots between statistics, finance, marketing, IT, etc. makes me a better professional and employee.
Q. Why do you think earning an MBA was crucial in reaching your career goals?
A. I think it was crucial in making me a competitive candidate. I am surrounded by others not much older than I am with graduate level degrees. I think that speaks volumes about what companies are looking for. The standard is higher for our generation.
Q. An MBA is a very flexible degree. Were you looking into multiple career fields before landing your current job?
A. I think I knew what I wanted to do, and how an MBA could play into that. I actually landed my current job as a direct result of the graduate assistantship I had with NCS4 at Southern Miss.
Q. What advice would you give a student who is thinking about earning their MBA?
A. So many people think that they can't do it when they really can. It is ok to work hard! Let your professors challenge you and learn from those around you. Take advantage of networking experiences.  One of the best things about earning an MBA is about connecting with those around you. The technology utilized by USM online classes minimizes the distance between us, and the hybrid classrooms help you put a face to  a name even when you are miles apart. It is a cool experience to learn simultaneously in that way.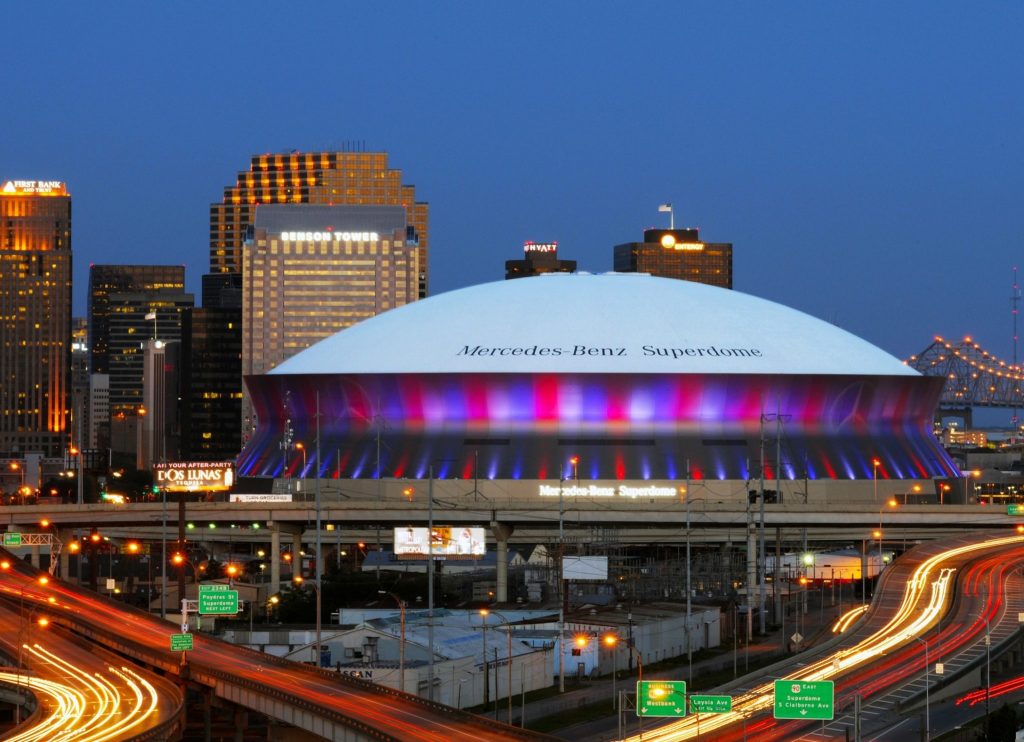 Obtaining your MBA has become more accessible than ever, with one of the most flexible and highly sought after master's degrees, the Master's in Business Administration (MBA), now being offered fully online through Online at Southern Miss,.
One of the most coveted and sought-after aspects of online learning is its flexibility. With online learning, you're no longer bound to a physical classroom to earn the affordable, accredited degree that you eagerly want and deserve. Online learning is about taking the classroom to you, no matter where you are in life, or where you are in the world. It is learning without boundaries.
To learn more about earning your MBA fully online, fill out the form at the bottom of this page to receive more in-depth information regarding the MBA program!