TRANSFER STUDENTS, BRING YOUR CREDITS!
FINISH YOUR DEGREE
ONLINE
We know that sometimes life can pull you in different directions. Whether it's a new job, family obligations, or military deployment, Online at Southern Miss offers you the convenience and flexibility to finish your degree without having to come to campus. Education is on your time. As the most affordable online college in the nation and the top public university in Mississippi for online education, Southern Miss is your golden opportunity!
Step 1
Start Your Application
Step 2
Send Transcripts
Step 3
Scholarships | Financial Aid
Step 4
Enroll!
Here at Southern Miss, we want to make your transfer process easy! Below we've listed all you need to know about scholarships, transferring, and our online degrees.
A transfer applicant can be admitted to Southern Miss through several different routes. Please note that admission to some academic programs may require students to meet additional requirements.
Meet Alden Bennett… Alden is here to help make your transition from your current community/junior college or university to Southern Miss smooth and simple. Alden can help walk you through any transfer process or scholarship application. If you have any questions about any of our programs, tuition cost, or testing options, please feel free to contact him!

Department Phone: 601-266-5000
Office Phone: 601-266-5823
Email: alden.bennett@usm.edu  See what Alden has to say on Twitter!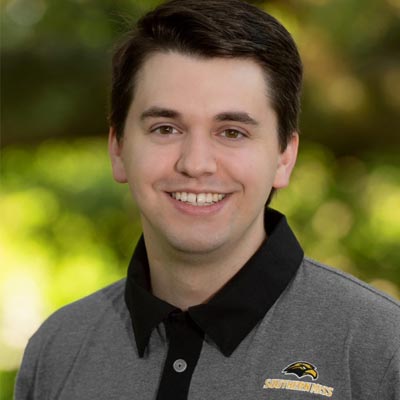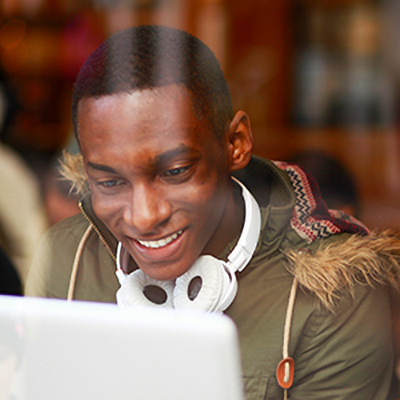 Check out our student stories to see how online learning helped our students earn their degree without ever having to come to campus.
View More