A VETERAN-RUN, STUDENT CENTER
DEDICATED TO YOUR SUCCESS.
Why we are military-friendly
How we are serving you.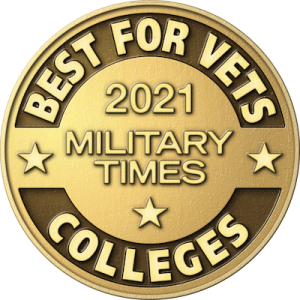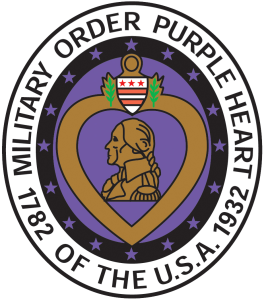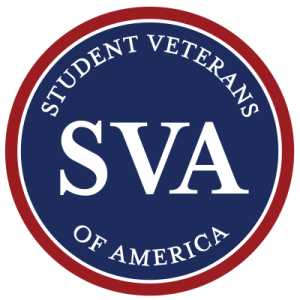 Free Textbooks Programs
No Application Fee
GI Bill Assistance
Military Only Scholarships
First Priority Enrollment
Military Transfer Credits
No Out-of-State Tuition
Affordable Tuition
Dedicated Free Tutoring
ABOUT THE CENTER
Our Center for Military Veterans, Service Members and Families is meeting the needs and academic interests of our veterans, active-duty service members, their families, and survivors. The establishment of this Veteran-ran Center means there is a place that student-veterans and their family members can call their own: a beacon of assistance where students can find support while they pursue the educational opportunities they earned. As one of the top educational institutions in the country working to ensure the success of America's military service members, veterans, and spouses, Southern Miss is proud to have been named a 2021 Top University by Military Times.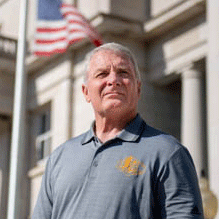 Major General (R) Jeff Hammond
"Following 32-years Service with our Army, I found a university community and program that does more than any other across the United States in caring for Veterans. That place is the University of Southern Mississippi's Center for Military Veterans, Service Members and Families. Our online education programs exist for one purpose–to help you learn and earn a university degree while fast tracking to the start of a new career. In this regard, Southern Miss is truly a "Military Caring University" with a culture that allows us to work together with students in finding a way to succeed. We are honored to serve you and guarantee we will: (1) Lead by example; (2) Love our Students; and (3) Provide the finest in Customer Care. Take a closer look…Southern Miss will get you to the future."
Why Southern Miss
At The University of Southern Mississippi, we recognize the significant sacrifices and service of military students and families. That's why we're dedicated to providing you the support you need to excel in the classroom and succeed in civilian life. Our University currently serves 900+ active military, veterans, and military family students in their pursuit towards a college degree on-campus and online. With a specialized, military-focused Center on campus, we are committed to you. We strive to give you the education you deserve with a community to help you grow and connect.
We pride ourselves in offering the best values and services to those who deserve it the most: our veterans, service members and families.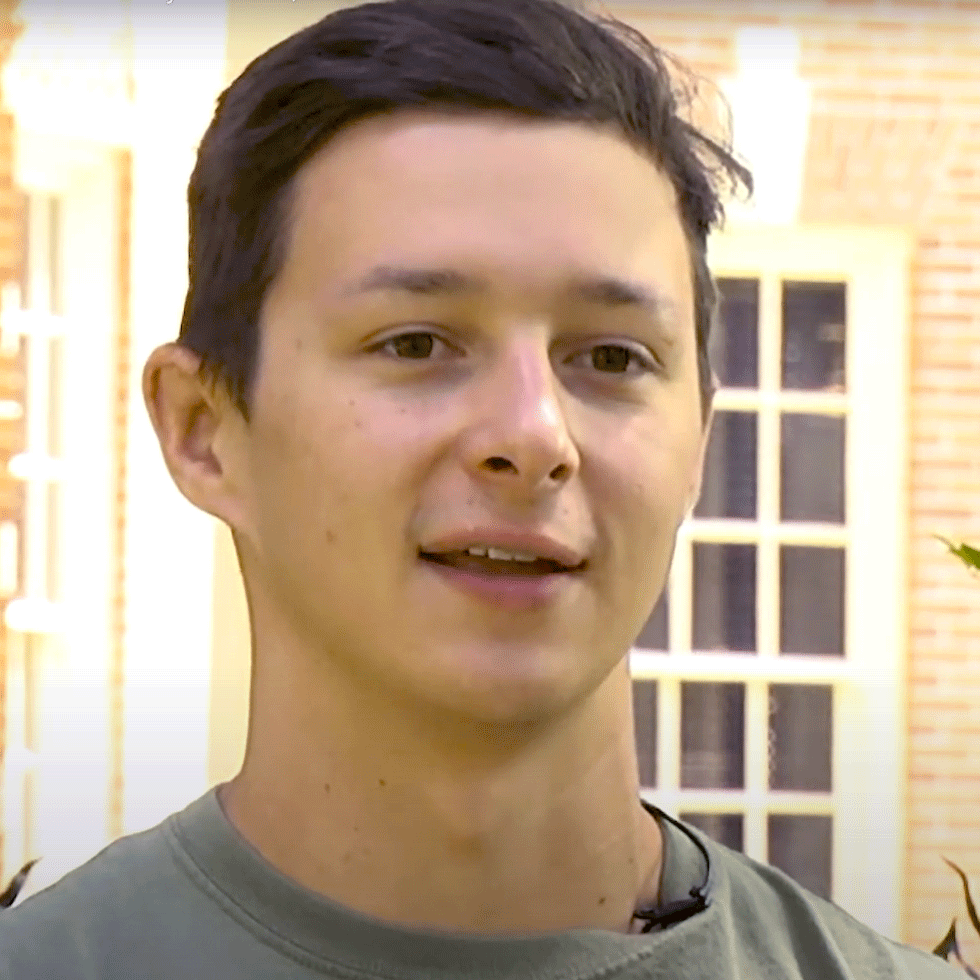 After my unit was deployed, I was able to take some classes online. USM, the Vet Center, everyone was accommodating and helped me get through college and finish my education.
— Chance Woodard
Use What you Earned
Not sure how to start using your GI Bill, apply for military scholarships, or how to use other military benefits? We have staff dedicated to our military students who will help you get started and use all available resources. You've worked hard to earn your VA Educational Benefits! Let us help you use them.
We can help you use your:
GI Bill Chapters
Forever GI Bill
Military Scholarships
If you would like to see how you can use the military benefits listed above, please visit the Center for Military Veterans, Service Members and Families page.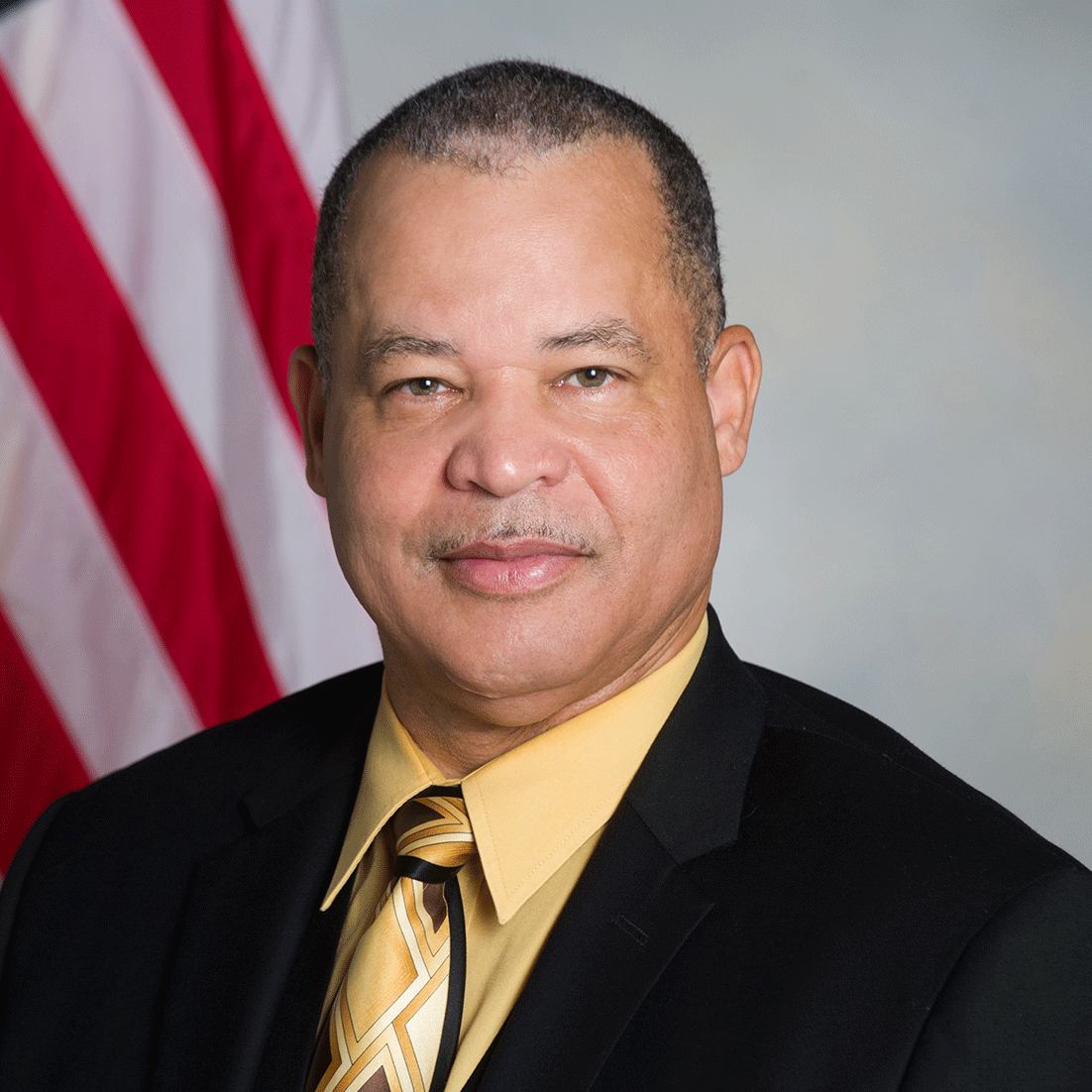 Here to Help
Meet Michael McGee... Michael is here to help make your transition from military life to college student smooth and simple. Michael can help walk you through how to use your military benefits, scholarship options available to you, and what the Center can provide you as a military student. If you have any questions about any of our programs, how to get started, or what your future looks like with a degree, please feel free to contact him!
Department Phone: 601.266.8387
Department Email: VA@usm.edu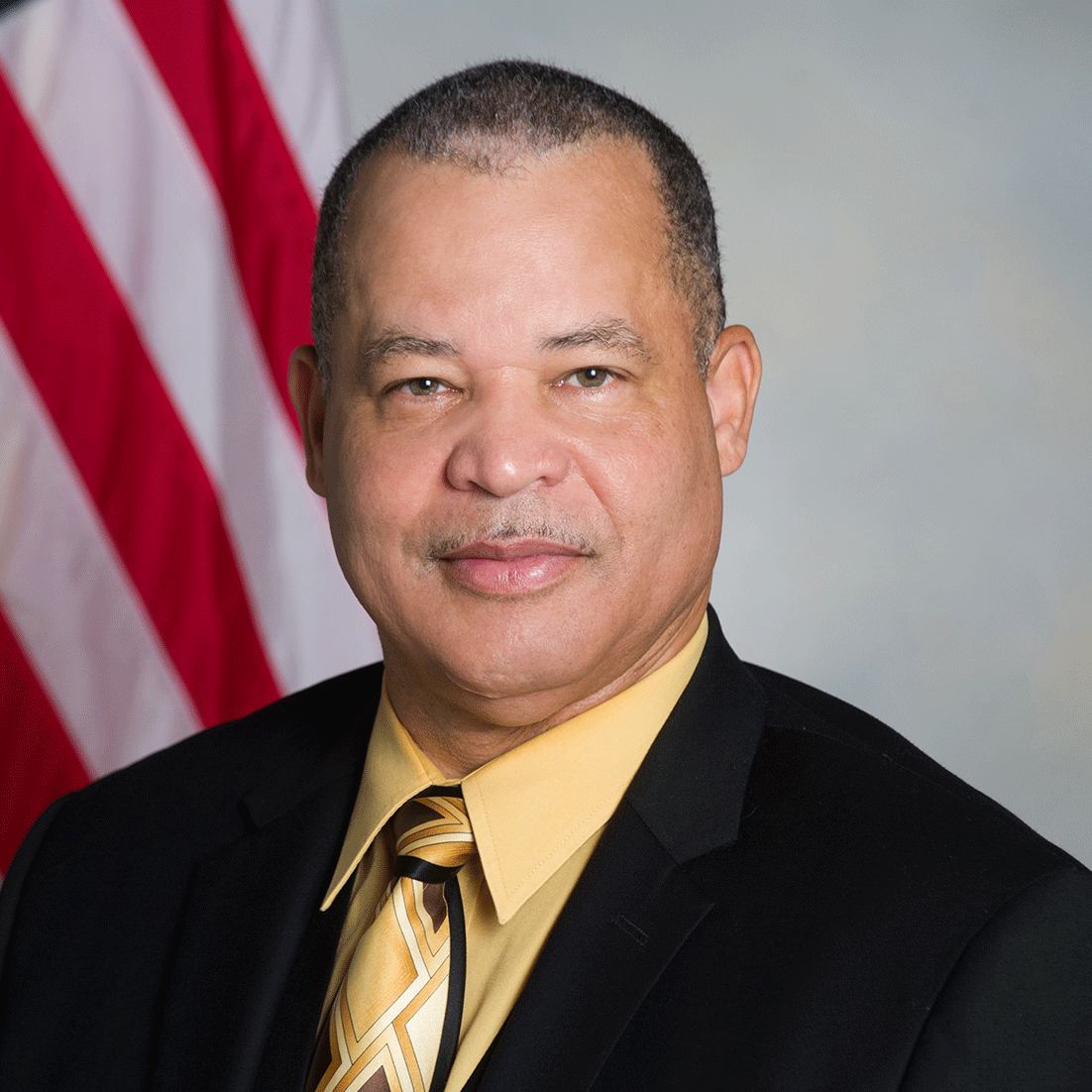 Want to join us online?
Connect with our one of enrollment coaches today for more information!
Want to join us online?
Connect with our one of enrollment coaches today for more information!
Apply Now!