Schedule a call with an enrollment coach
We're here for you!
Find the Enrollment Coach best suited to answer your questions below! Click "Schedule a Call" and we will call you at the time most convenient for you.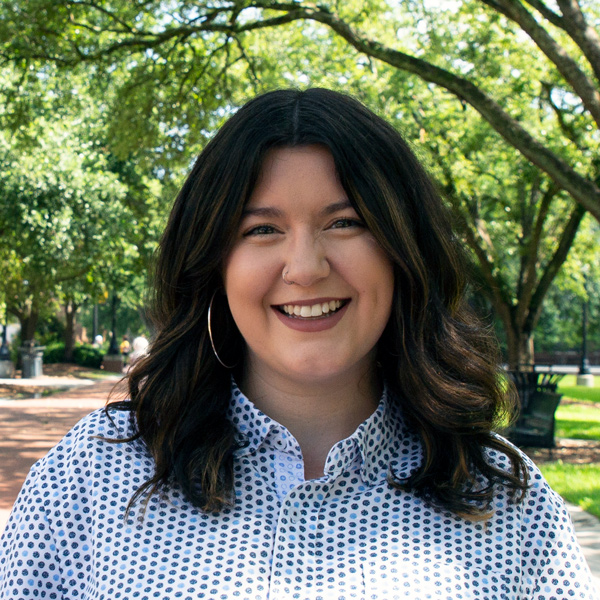 Jade Eastridge
Schedule a time to talk to Jade about:
General Degree Inquiries
Started Application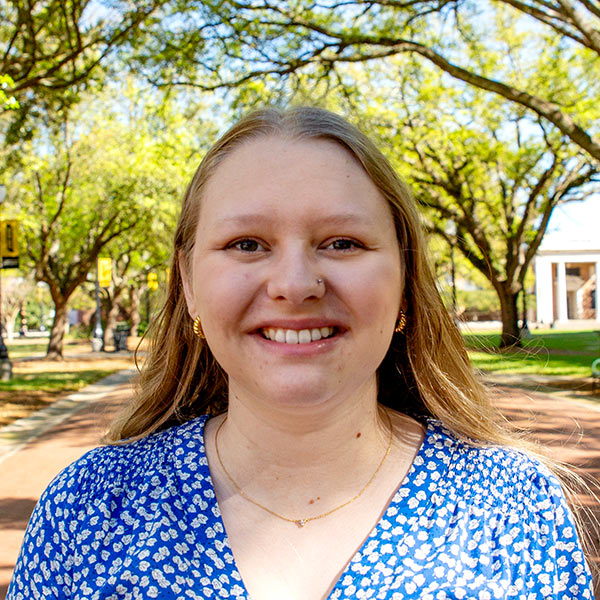 Sara Snyder
Schedule a time to talk to Sara about:
Graduate Degree Inquiries
Started Graduate Application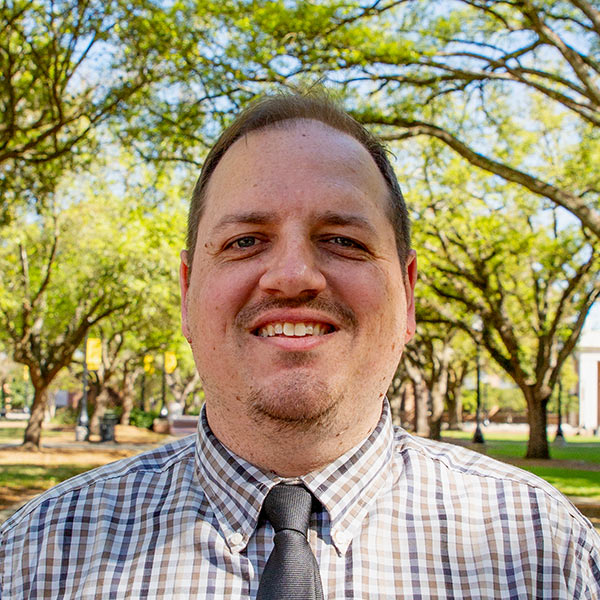 Brandon McLeod
Schedule a time to talk to Brandon about:
Undergraduate Degree Inquiries
Started Undergraduate Application
Whether you need to know more about financial aid, the USM application process, transfer credits, or maybe you just want to know what fully online classes are like, let's chat about it. Our Enrollment Coaches are at your fingertips, ready to help you take this next step.
Let us help you through any hesitations you might have. We are on your team! Come soar with us.
Need to start an application?