Have you been considering earning a degree in Marketing? Maybe you've been wondering, "Why should I get a marketing degree?" or "What can a marketing degree do for me?" Well, today we've got your answers!
Marketing faculty, Alexis Stoner, is here to help guide you through what a marketing degree can do for your future. She will explain why she is passionate about marketing and what you can expect from earning your marketing degree from Southern Miss!
Q. If someone is unsure about what to major in, what would you tell them about your degree?
A. I would say our degree prepares students to work in a wide variety of jobs and industries. You can take the skills and knowledge you learn in this program and apply it to many different career paths. Also, the professors within the Marketing program are always willing to help and support students at all stages of their academic careers.
Q. What kind of outcome (job/career) opportunities could a student expect after earning a marketing degree?
A. Since all businesses need Marketing, you can leverage your skills and experiences to work in your industry or area of interest. Students from the Marketing program have gone on to work in social media, branding, sales, the entertainment industry, higher education, and market research – just to name a few!
Q. What's the best advice you could provide a potential online student interested in this degree?
A. I recommend taking advantage of all of your resources, including reaching out and connecting with your professors. Even in an online space, we want to help you succeed!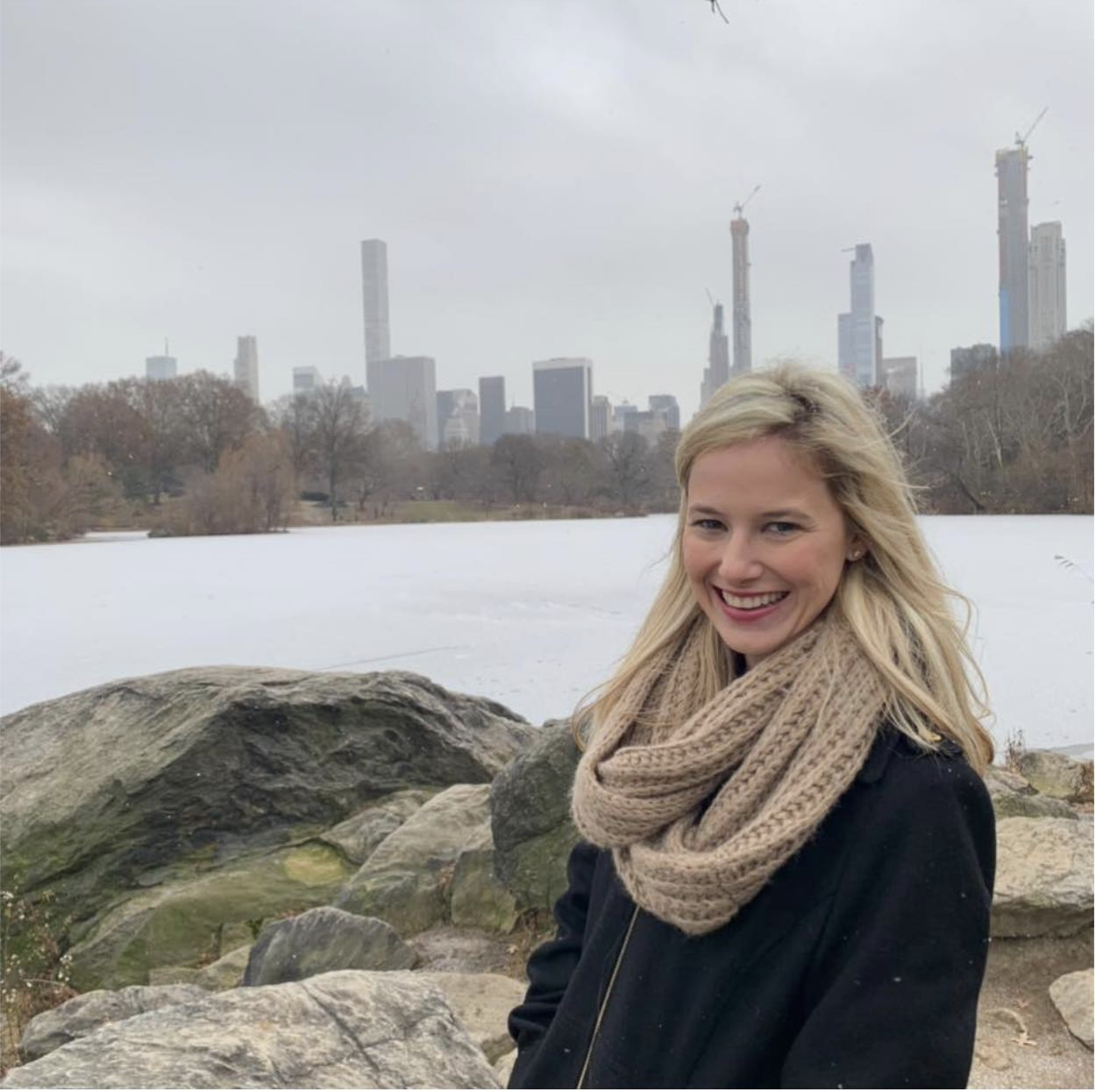 Q. What is your favorite class to teach and why?
A. While I love both of my classes for different reasons, I really enjoy teaching Marketing 300 (Principles of Marketing). We cover a broad range of topics that impact every student – I enjoy bringing in relevant examples, case studies, and videos for the students to learn from. I love watching students connect real life with what they are learning in the classroom.
Q. If you could try to convey your passion for your area of study to a student, what would you tell them?
A. Everything is related to Marketing! I love being able to see all the impacts of Marketing no matter how big or small the business or where they are located.
Q. What do you find fulfilling about your area of study?
A. As the Marketing Internship Coordinator, I find it really fulfilling assisting students to find internships or jobs that they are excited about. It's rewarding to watch them gain an internship they are excited about, do great things at the internship, and see them bring back their skills and energy to the classroom.
Q. What do you hope your students learn (big picture) while going through your program?
A. I hope they learn how marketing influences all areas of business and the ways they can positively influence a business as a marketer. Overall, I want them to learn actionable skills that they can take into the workforce and start making a difference.
Q. Is there a "hidden gem" in your area of study you think potential students might not know but will excite them once they're in the program?
A. The number of classes that allow you to work with real clients and apply what you are learning in the classroom to the "real world."
Q. What is a fun fact about yourself?
A. Mardi Gras is my favorite holiday. I love it all – from the pageantry of the season to the king cake to spending time with friends and family to the atmosphere. When my husband and I lived in New Orleans, our apartment was located about a mile from St. Charles Avenue. I went to parades for seven days in a row one year!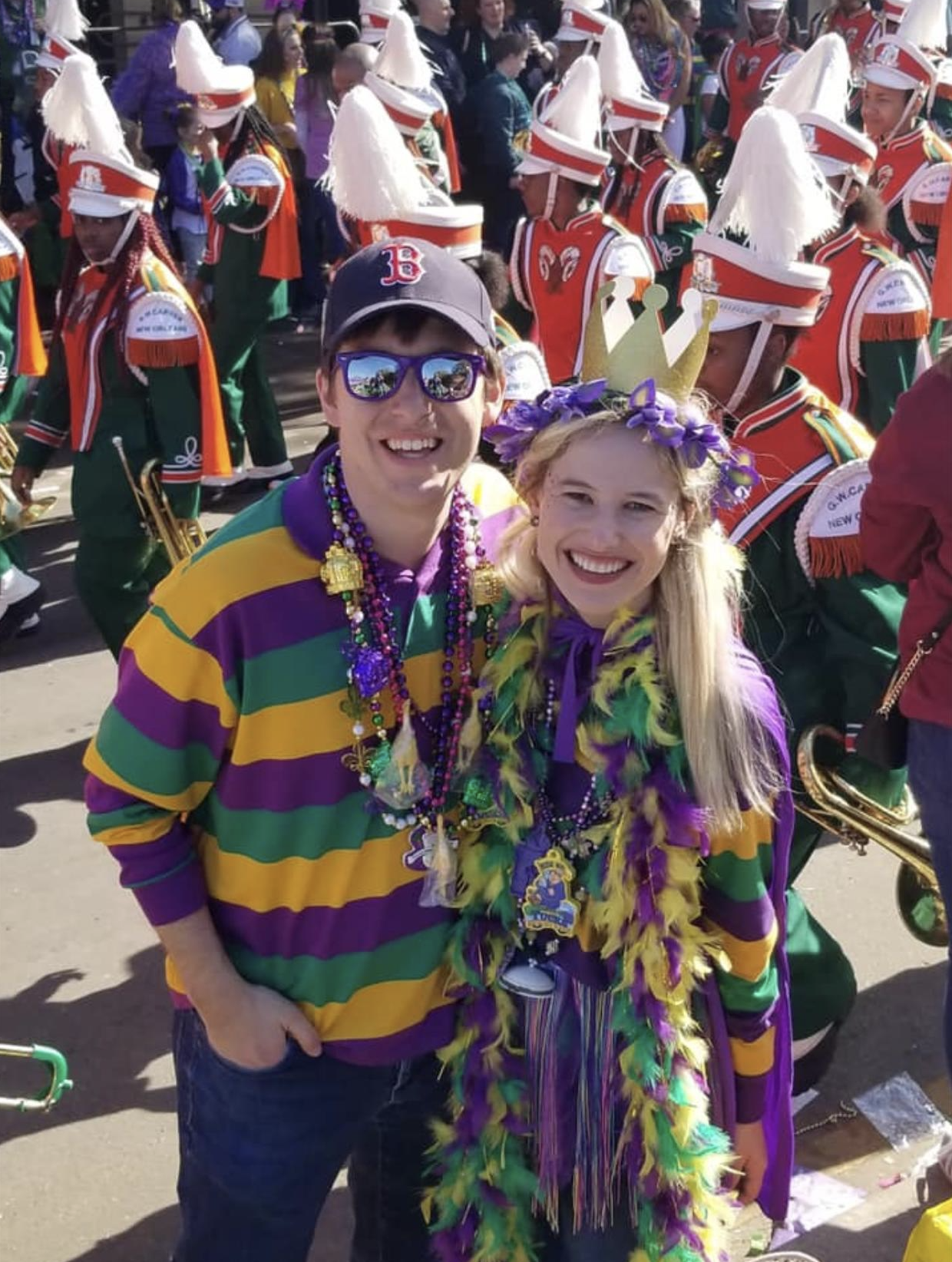 We hope this has helped you understand what a marketing degree can do for you and your future career! Ready to get started on your Marketing BSBA from Southern Miss? You can learn more about our fully online Marketing Degree here or fill out the form below and we will email you more information!