Have you ever wanted to travel the world and immerse yourself in a new culture? Maybe you've felt the tug of wanderlust to walk where iconic historical figures have walked, or want to see the 7 Wonders of the World, but you aren't quite sure how traveling to a different country can happen. You've heard of this whole "study abroad" thing, but you don't know how that works, or if it's even possible to do, while being a fully online student – or if it's possible to afford. Through The University of Southern Mississippi, studying abroad is made simple and affordable even for online students! So, can online students study abroad? Absolutely!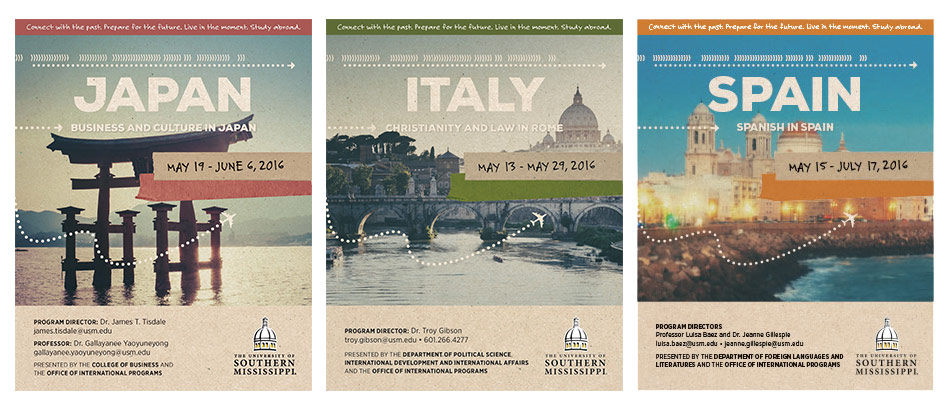 Since the study abroad program at Southern Miss already caters to students from different universities all across the country, online students are treated like any other student who is interested in traveling to another country to learn more about their field of study. Everything that a student needs to check off their list before studying abroad can be done without ever stepping onto USM's campus. Orientation familiarizing you with your chosen study abroad program can be sent in video format to you. Your mandatory one-on-one counselor advisement to confirm you're 100% ready to journey to a new country for a couple of weeks to a couple of months (depending on the program you choose) can be done through a Skype session with your counselor. You can even fly out from whatever airport is most convenient for you!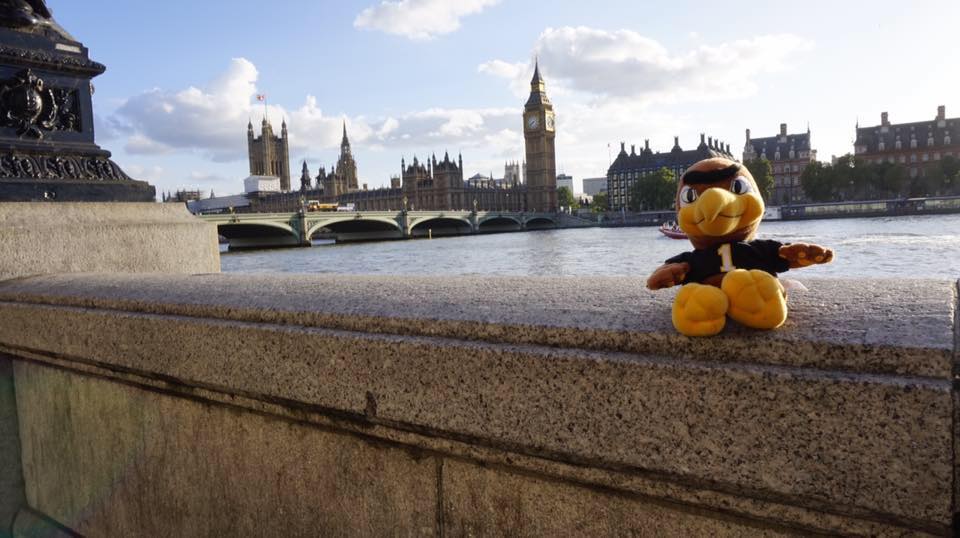 Study abroad programs through USM are meant for college students, not for super rich people. That means that these life-changing programs are affordable for any student. How is it affordable to students? Your finaical aid can be applied to the study abroad programs! You can pay for it the exact same way you'd pay for semester courses through the University. There are even study abroad scholarships available online that you can apply towards these programs! Money is always a barrier for people when they're considering studying abroad, but there are many ways to pay for this once-in-a-lifetime experience.
Where do you want to go? How long do you want to be gone? What kind of credit do you want to earn?
Are you ready to jump on a plane and take your education to a new world? Join the thousands of students who have experienced the life-changing journey of studying abroad! For more information, please visit the International Programs info page, or subscribe to the study abroad biweekly newsletter, The Scoop, to stay up-to-date on study abroad information.
Happy travels!

(USM Students in Paris)